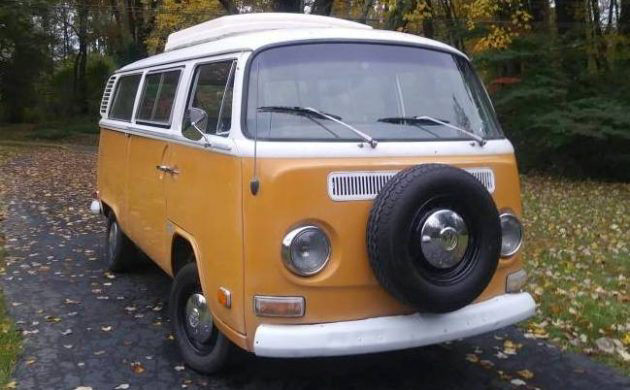 Never heard of a Riviera? Neither had I, until now. This one is for sale here on craigslist and was transplanted from California to the outskirts of Philadelphia, Pennsylvania. Are you intrigued? Read on to find out more…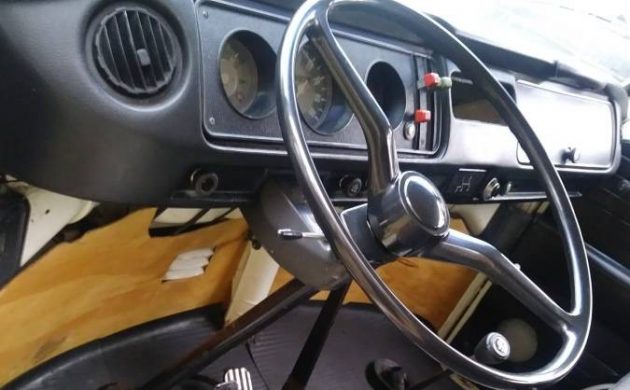 It took some digging, but I found out here and here that the Riviera was a conversion offering from Riviera Motors, in Beaverton, Oregon in the '70s and '80s, and rumoredly into the '90s. They were a regional distributor of Volkswagens and contracted with ASI (Automotive Services, Inc.) to create these special-orders, modeled after the legendary Westfalias of the day. It's also rumored that as the ASI interior designs progressed, Westfalias mysteriously followed suit the next year. The differences are minor, save for the idea that the Riviera roof pops straight up, while the Westy pops up at an angle.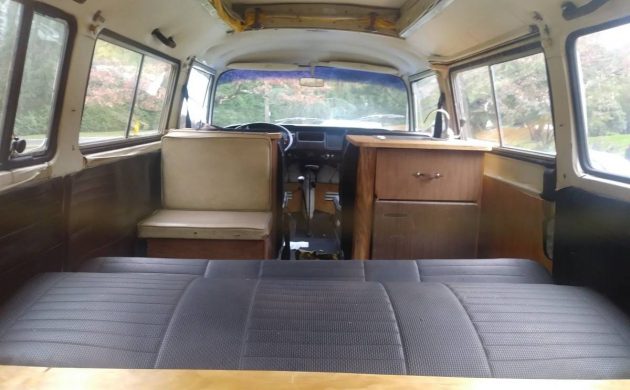 The seller tells us that everything is original, except for the engine, and that there is very little in the way of rust. It looks to us to be rather neat and tidy, save a few small blemishes here and there.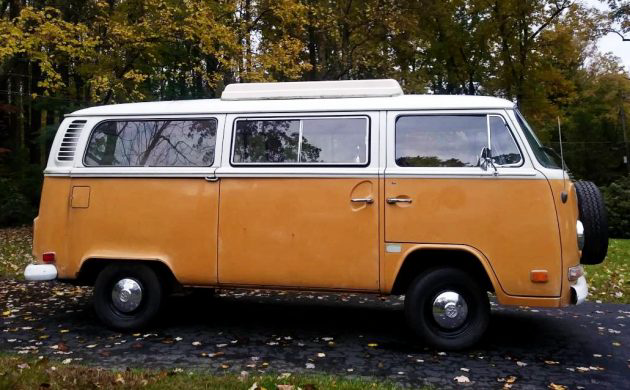 As many followers of the air-cooled faith know, Westfalias are well-known, and prices have recently skyrocketed. Rivieras, on the other hand, seems to have been a West Coast or Pacific Northwest thing, making them potentially rarer. We recently featured a collection of 55 Westfalias up in Canada, written by Adam Clarke, but they aren't available individually, and the low price of $350,000 seems a bit high for the condition that they're all in.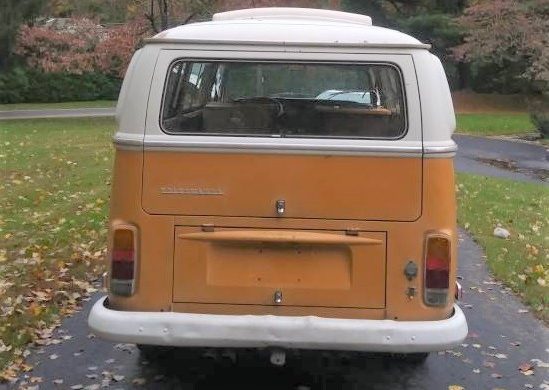 If you were in the market for something like this, would you consider a Riviera instead of a Westy?