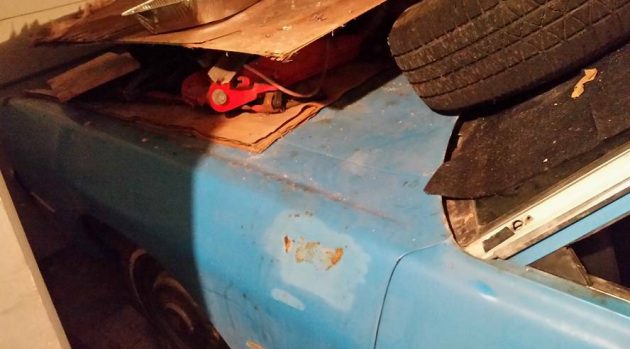 Old police cars aren't exactly rare, but so many of them have been restored back to original condition that it's almost getting boring seeing them at shows. However, an unrestored police car still wearing the scars of its last battle is a different breed entirely and worth paying attention to. Check out this 1973 Plymouth Sport Fury police car here on craigslist for $10,000(!)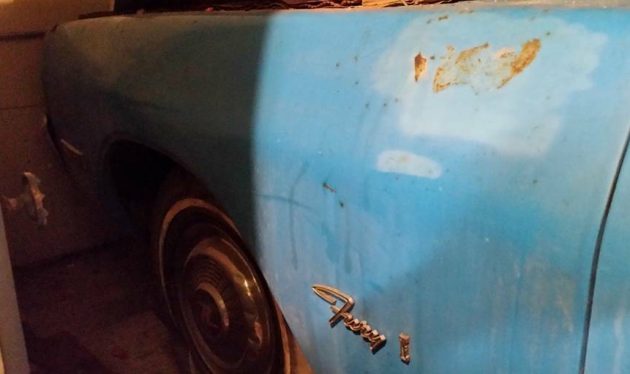 That's a chunk of change for an old Plymouth Fury. However, the seller is quick to point out that this particular police vehicle is one of only 16 equipped with the 440-4V and dual exhausts. Apparently, the Furys equipped in this manner were the police cars destined for patrolling the lanes of I-95 and the local expressway. Not much is said about the history of this particular cop car, other than it went into storage some 40 years ago.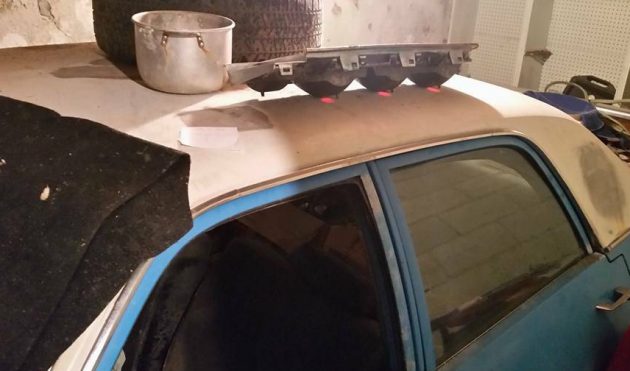 As you can see, the instantly-recognizable blue-and-white paint remains, but the lightbar and sirens are long gone. The seller says the city of Philadelphia reclaimed those before this Fury was retired from the fleet, but those items shouldn't be too difficult to replicate. The seller describes the Fury as being in "good shape" but doesn't elaborate any further than that. Given how tightly it's crammed into its storage area, I'd want to confirm the condition of vulnerable areas like the floors and trunk.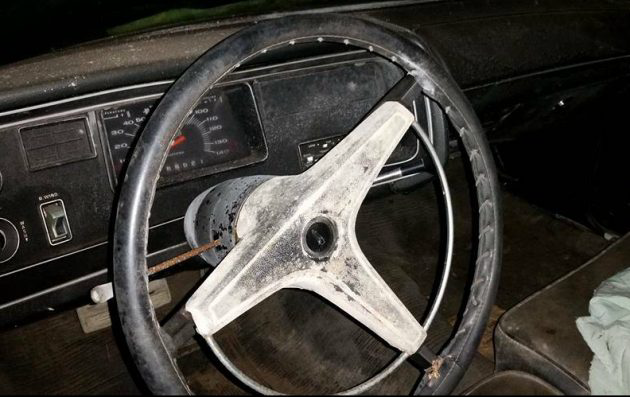 With only 76,000 miles, is this Fury in sound condition still? Who knows – police cars can sometimes lead easy lives, spending most of their time in a downtown parking garage. Others are beaten on daily, racking up miles upon miles of abuse. I'm not sure where this Fury lands, as the pictures are not nearly good enough to get a good read on condition. But perhaps there's a market out there for untouched police cars – if there is, does anyone think this Fury is worth a closer look?