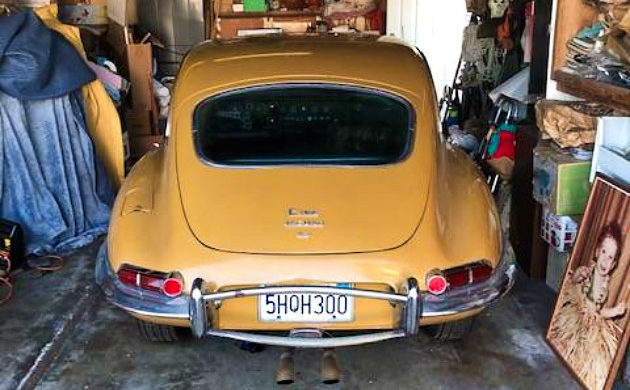 The potential to score a gorgeous Jaguar E-Type at a substantially reduced price seems possible with this listing for a 1967 model that is part of a probate sale. The details are limited, but the seller claims it still runs but needs "…minimum $20K to make it safe and drivable." While we're not entirely clear on what exactly those needs are, the photos appear to show a car that is not in pieces and doesn't appear to be near collapse due to rust. Sometimes, estates that are settled by non-enthusiasts present the opportunity to score a vintage car at a better price than on the open market, so check out the E-Type 2+2 here on craigslist where it's listed for $17,000, a value that was determined by the probate judge.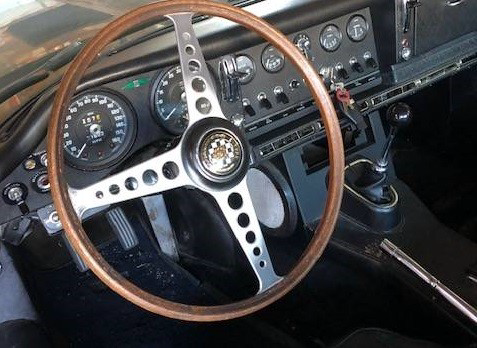 Series 1 E-Types are easily the most coveted of the generations, and this one even features the preferred manual transmission. You have to love the dash switchgear of the Series 1s, with their jetfighter-like toggle switches and instrumentation. The cabin looks quite nice in the photos from what we can see, with an original wood-rimmed steering wheel that is holding up well and bucket seats that aren't cut up or spilling their foam innards. The dash doesn't appear to be cracked, either, and while we can't completely assess the condition of the carpets or door panels, nothing here appears to be out of place. The number assigned to the vehicle's projected restoration costs feels somewhat random, as how can a probate judge assess restoration costs while the E-Type is sitting in a garage?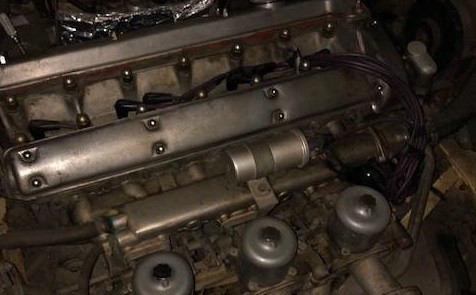 While we don't know if the engine is original, it appears complete. The listing says it does run, which is more than I expected for an E-Type that doesn't even get brought out into the daylight for a proper assessment. The funny thing about a probate sale is how disconnected the parties typically are from the item being sold. One of my favorite junkyards here in the northeast is currently in probate, and the heirs have absolutely zero interest in knowing how many potentially valuable cars remain inside the locked gates. It breaks my heart, but I know it will more than likely all be scrapped, simply because the heirs don't know how to manage the inventory or have any clue about the desirable parts that reside within. Side note: if any Barn Finds readers want to go in on a purchase together….let me know.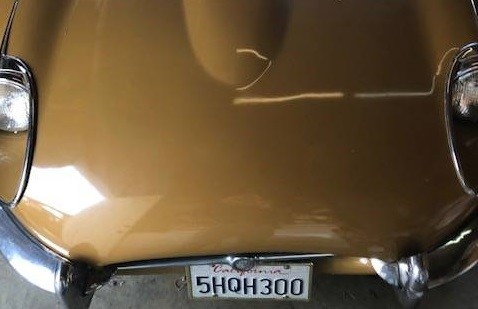 While I don't know if it's an original color, the E-Type's body appears to be in fine shape. If anything, I figured the estimated restoration costs would be due to rust eating away at the bottom of every panel. Given the Jagaur is in northern California, this seems highly unlikely. Factor in that those are fairly recent California tags and I'm left scratching my head as to why a desirable Series 1 car is being offered at a fire-sale price. Regardless, if this is a real-deal listing, you can bet every enthusiast in the Bay Area is headed for this property with a trailer right now. Hopefully, one of our readers will be one of them. Why do you think this E-Type is listed as needing $20,000 worth of work?