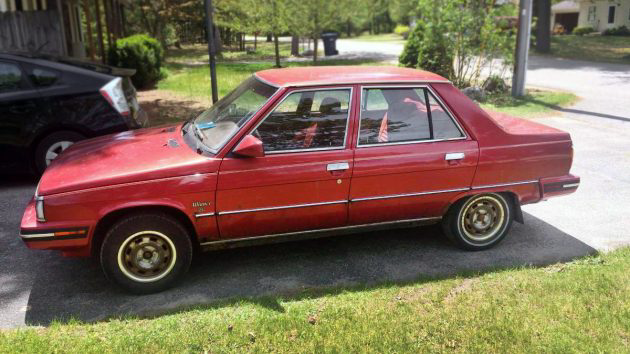 This Voiture bon marché, or cheap car, is a 1986 Renault Alliance and it's in Elk Rapids, Michigan. It can be found on craigslist with an asking price of just $500 or best offer! Cela semble être un bon prix…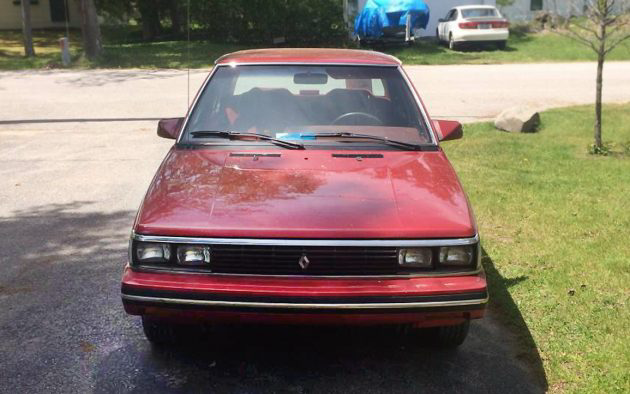 The Alliance was just that, the car that was born from the AMC-Renault alliance. By 1979, AMC was majority-owned by Renault and the cars were either a rebadged Renault 9 or 11, depending on if they were a sedan or a hatchback.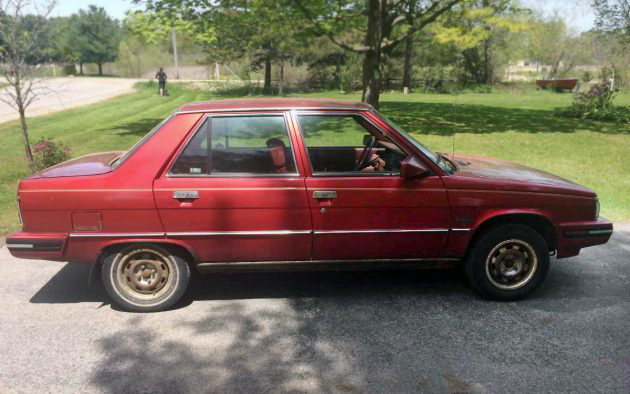 This car looks like it's in at least good condition if not very good condition. The seller said that it needs both CV axle boots, which means, at the very least, that it needs an extensive cleaning and re-greasing of the CV joints and new boots, unless the next owner wanted to change the CV joints. The seller says that the axles are available online for around $100. I'm having an impossible time (literally) finding CV joints for a 1986 car along with other literally impossible to find suspension parts. So, make sure that you check on the parts actually being available before jumping on it.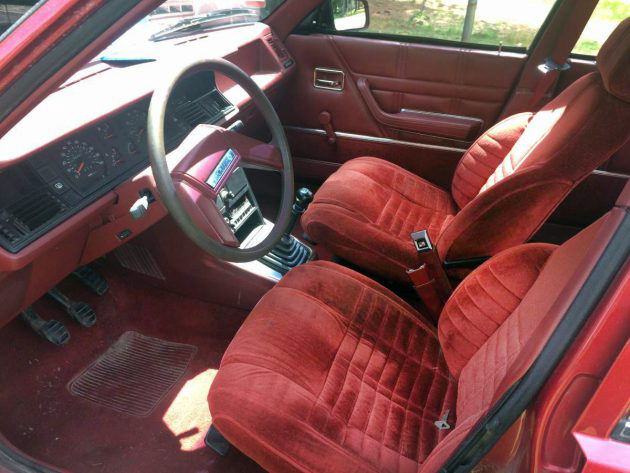 There are no engine photos but this one would have either a 1.4L or an optional 1.7L inline-four with either 65 or 78 hp. The manual transmission will help to dig into as much of that limited horsepower as possible. The seller says that this car "runs reliably" and is a great around town car. And, speaking of very good condition, the interior looks like it's in excellent condition. The back seat looks perfect and quite comfortable. If a person were handy and could change a couple of CV joints, this could be an interesting commuter, or a good first car for a teen driver. Get them started on something that has a clutch and needs work every now and then and you'll create a car guy or gal for life.