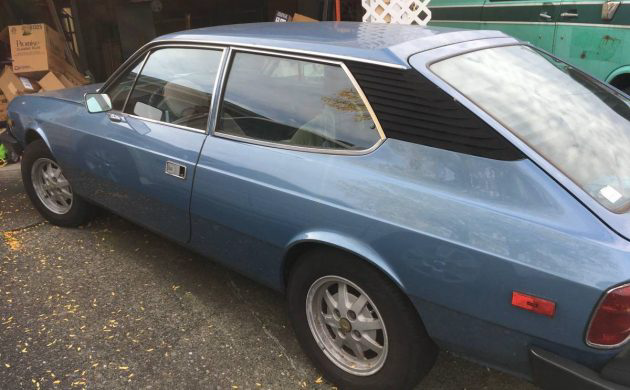 Although a somewhat rare car by any standard, we've seen enough of Lancia's entry level model, the Beta, on these pages to know you don't have to look too hard to find one for sale if you've got one on the brain. However, the HPE model – short for High Performance Estate – does not turn up that often at all, and deserves a look both for the rarity factor and because it's much more attractive than its conventional sedan and coupe stablemates. This car has been owned by the same caretaker these past 30 years, and he sounds like a real-deal Lancia enthusiast. Find it here on craigslist with an asking price of just $2,500. Thanks to Barn Finds reader David R. for the find.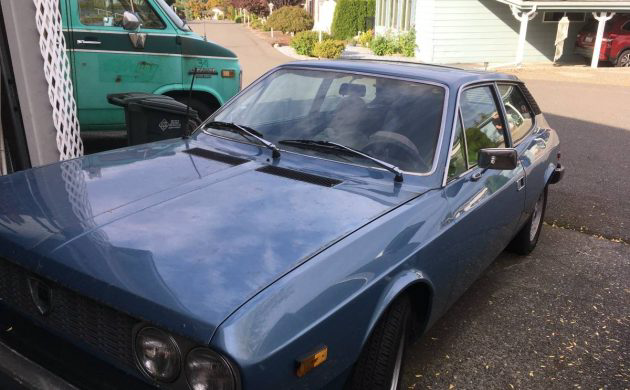 I'm shocked this Lancia hasn't been snatched up by an enthusiast yet, as the asking price seems more than fair. The Beta may have been somewhat homely in its design, and certainly a four-cylinder, front-wheel drive Italian car isn't exactly the pinnacle of reliability or excitement, but it still featured innovative packaging with the engine and transmission mounted transversely. This not only served to simply be a neater approach to drivetrain layout, but also improved weight distribution. The engine choices ranged from 1.3L to 2.0L, and the seller notes he swapped the larger 2.0L DOHC mill into this car.
That engine replacement may not seem like a huge upgrade by itself, but it points to an owner who has clearly prioritized keeping this HPE for the long-haul. The seller notes the ignition has bene upgraded to electronic and that the Lancia benefits from a respray in its original colors. The seller doesn't spell out any other major improvements, other than noting the car runs and drives quite well, but it seems likely that if he undertook an engine replacement with an OEM+ upgrade, we are dealing with someone who is clearly passionate about the brand. The interior does have some flaws, with the seller noting the stitching on the front seats is coming loose.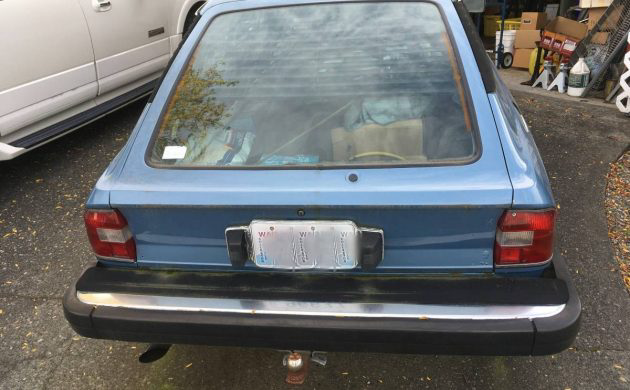 I've looked at the Beta coupe and sedan over the years, considering them as a cheap way into Italian project car ownership. First of all, there's no way I'm doing that, and second of all, I would need to find a HPE like this if I wished to dip a toe into Italian-car ownership. Shooting brakes are among some of the prettiest cars on the road, in my opinion, and this one is made even more attractive given its rarity. Numerous spare parts will be included with the sale, including rear seat assemblies, alloy wheels, and miscellaneous trim, along with two spare power steering racks. Italian car ownership and an exclusive club? You'd normally have to pay much, much more for the privilege.