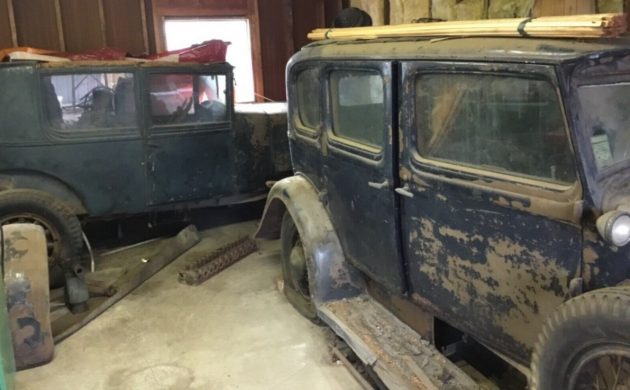 Barn Find is a rather loose, interpretable term these days, and it has really taken on a generic meaning. But that's OK, we all know what it directionally means. And here's a pair of real barn finds, rarities to boot, and languishing for 55 years. One of these Franklins is titled as a 1931 model and the other is unknown but believed to be a '28, so let's investigate. This duo is located in McKeesport, Pennsylvania and is available, here on eBay for a starting bid of $3,999.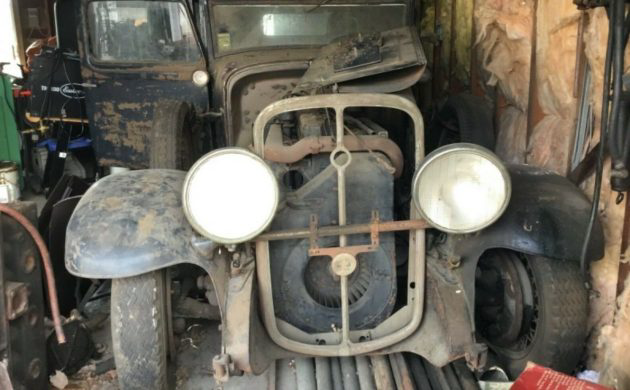 Franklin, today, seems like an obscure brand owing mostly to its short-lived tenure. Production commenced in 1902 and was done by 1934, primarily, as a result of the lingering effects of the great depression. Domiciled in Syracuse, New York, Franklin offered a surprisingly robust lineup of roadsters, sedans, and tourers and was most noted for their air-cooled engine design. Unfortunately, Franklin's manufacturing cost was out of line yielding low profitability per unit sold. And poor dealership location selection just added to Franklin's woes. Over Franklin's 33 years of production, it is estimated that there were about 150,000 cars produced. You can read more on the Franklin Club website.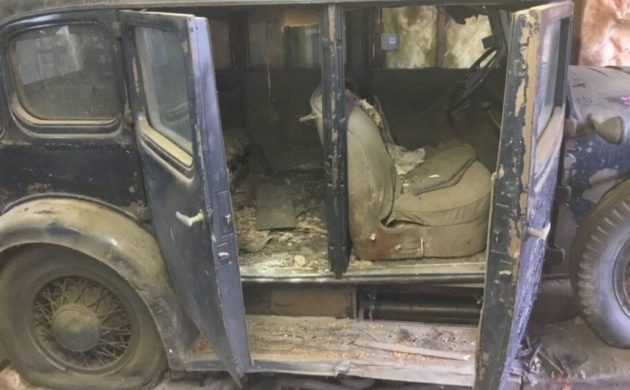 First up, is the titled 1931 four-door sedan. The body is claimed to have nice sheet metal, "not all rusted apart", and it is suggested that it would make "a great rat-rod…" The listing isn't exactly decipherable, so it's hard to glean exactly what's here with both of these cars and the seller suggests, "I no no more then you do from pictures, acrually you probley no way more then me…" The most obvious issue from this image is the collapsing running board which may or may not be indicative of more significant integrity issues. Clearly, the interior is pretty dilapidated and has probably contributed to the construction of a hotel-sized rodent resident and will require a complete makeover after thorough fumigation.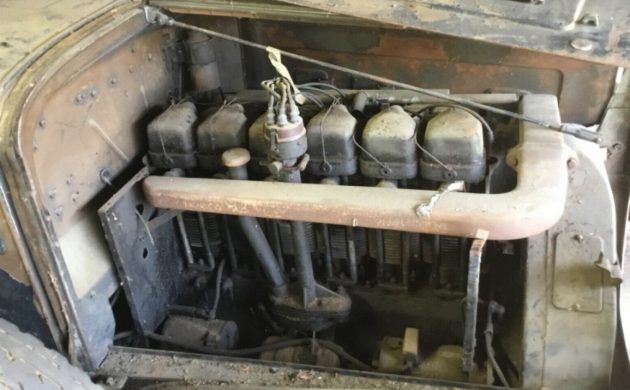 The seller claims that the drive-train and engine are intact, but obviously, it's a non-runner and the car was last state inspected in 1957. Some sleuthing around suggests that the engine is a 100 HP, 274 CI, in-line, six-cylinder, overhead-valve unit.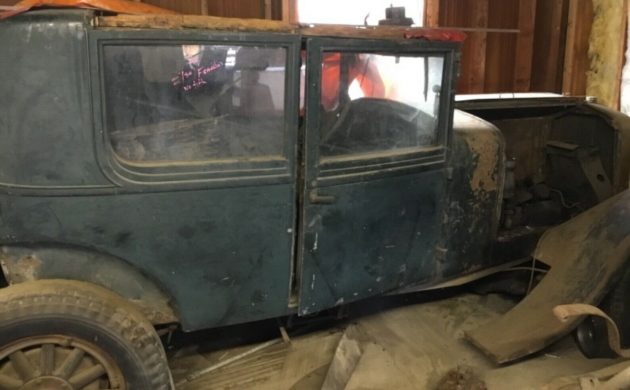 Franklin number two is an untitled two-door that appears to be a sedan and not a coupe – the seller adds that he believes it may be a 1928 model and it appears to be a model 12-B but that's not known for sure. It is less complete than the four-door sedan by virtue of its missing body components. It is noticeably different than the sedan as it is equipped with wooden vs. wire wheels – a change from '28 to '31, or just a model difference? This two-door example may be missing its engine, the listing is not clear and it looks as if its head gasket is lying on the destroyed fabric roof of the four-door car.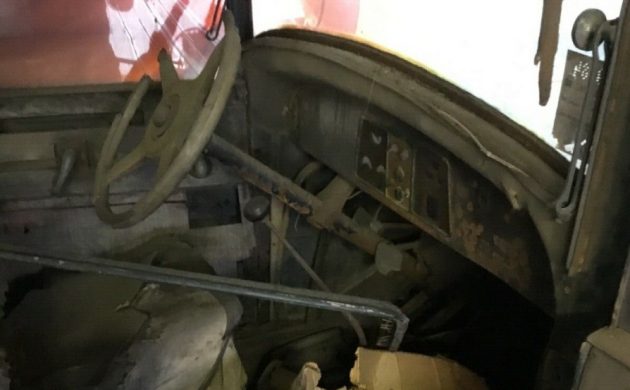 Continuing the trend, the interior is in about as poor a condition as that of the four-door. There is detritus everywhere and it is questionable as to whether there is a floor in place. A valid question would be whether you can make one good Franklin from these two, but without certainty of model designations and specifications, that would be a tough call to make at this point.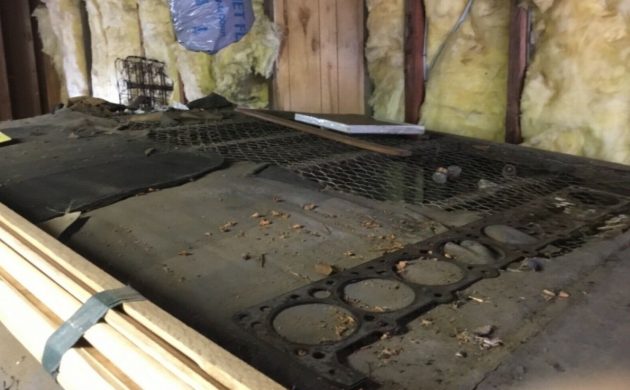 This pair is about as "barn findy" as one will encounter and it's probably going to take an individual with significant Franklin knowledge, and passion, to ascertain what's here and what the prognosis for new life will be. Hopefully, that will happen, fallen-flag marques, from so long ago, are always an interesting archeological dig as they divulge considerable knowledge around early domestic automobile thinking, design, and construction. Are there any Franklin aficionados out there?