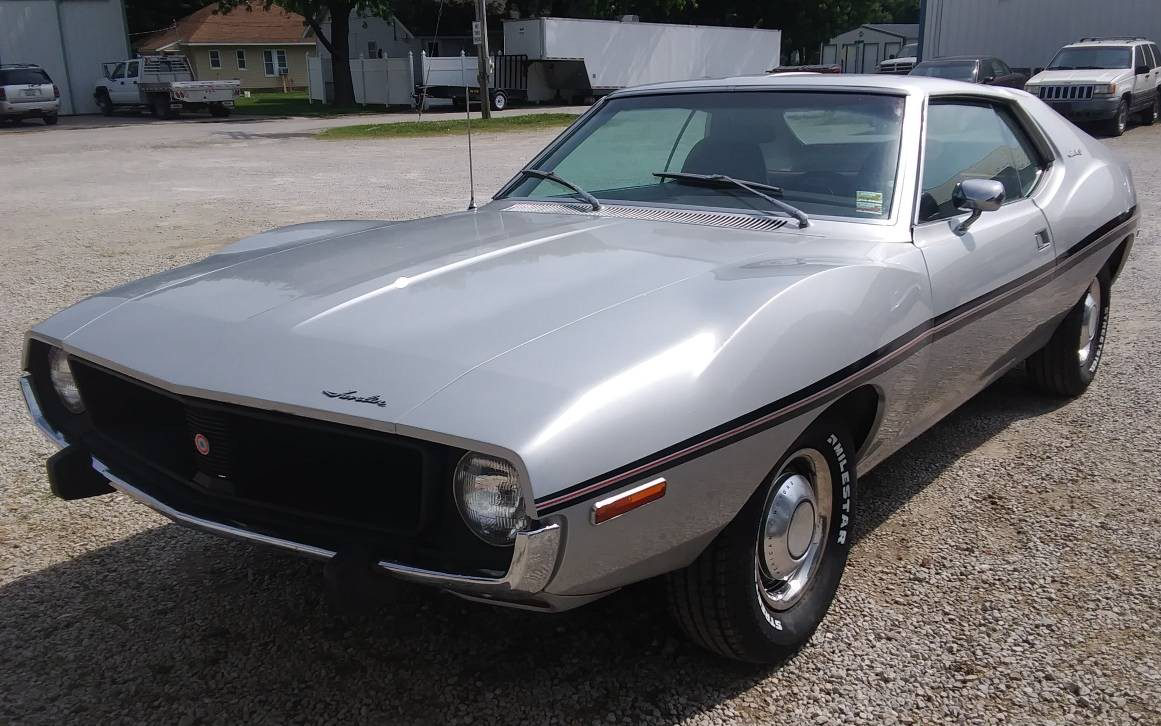 Am I looking in the wrong places or do you agree that nearly all Javelins for sale are of the SST or AMX variety or at least have a V8? I don't know where all of the base 6-cylinder cars are hiding, but Barn Finds reader, Matt R., found this one here on craigslist in Monroe City, Missouri. The selling dealer is asking $11,900.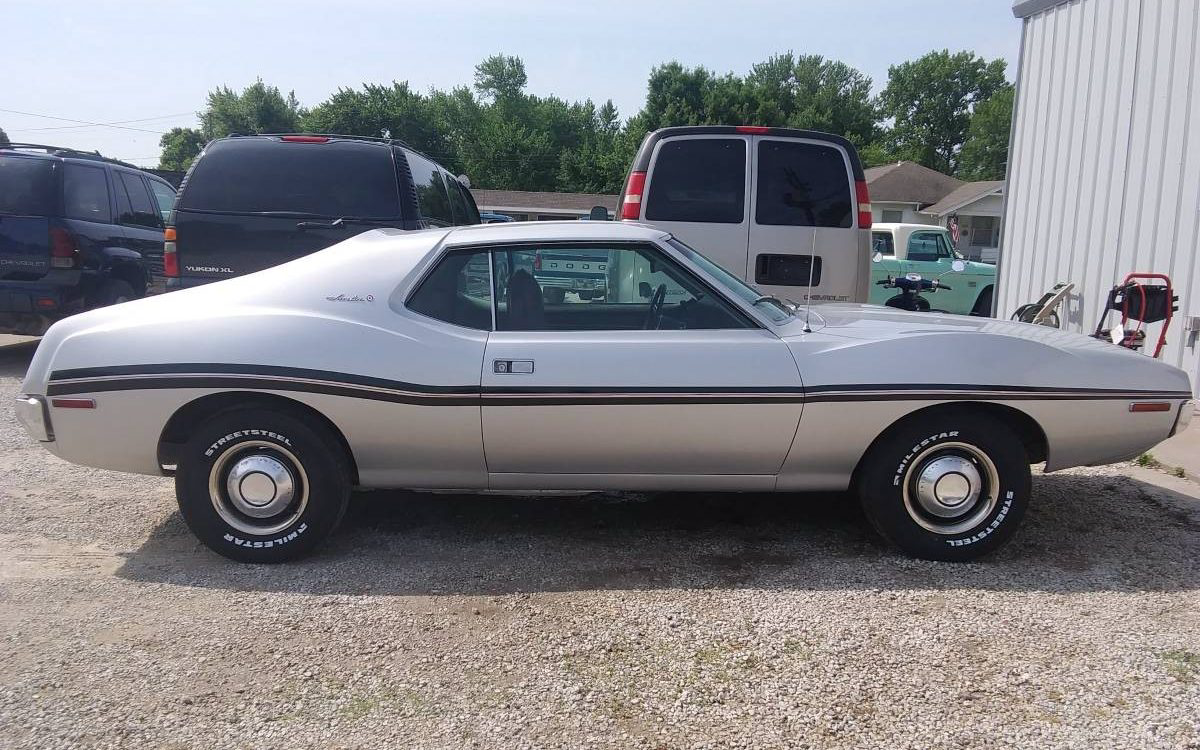 The Javelin received a pretty significant refresh for the 1971 model year. I'm partial to this 2nd generation, but I know there's lots of 1st generation fans out there. I may be partially answering my leading question here, but based on production numbers alone, the 6-cylinder was not a very popular choice. Of the nearly 27,000 Javelins built for 1971, just over 3,300 left the factory equipped with a 6-cylinder engine.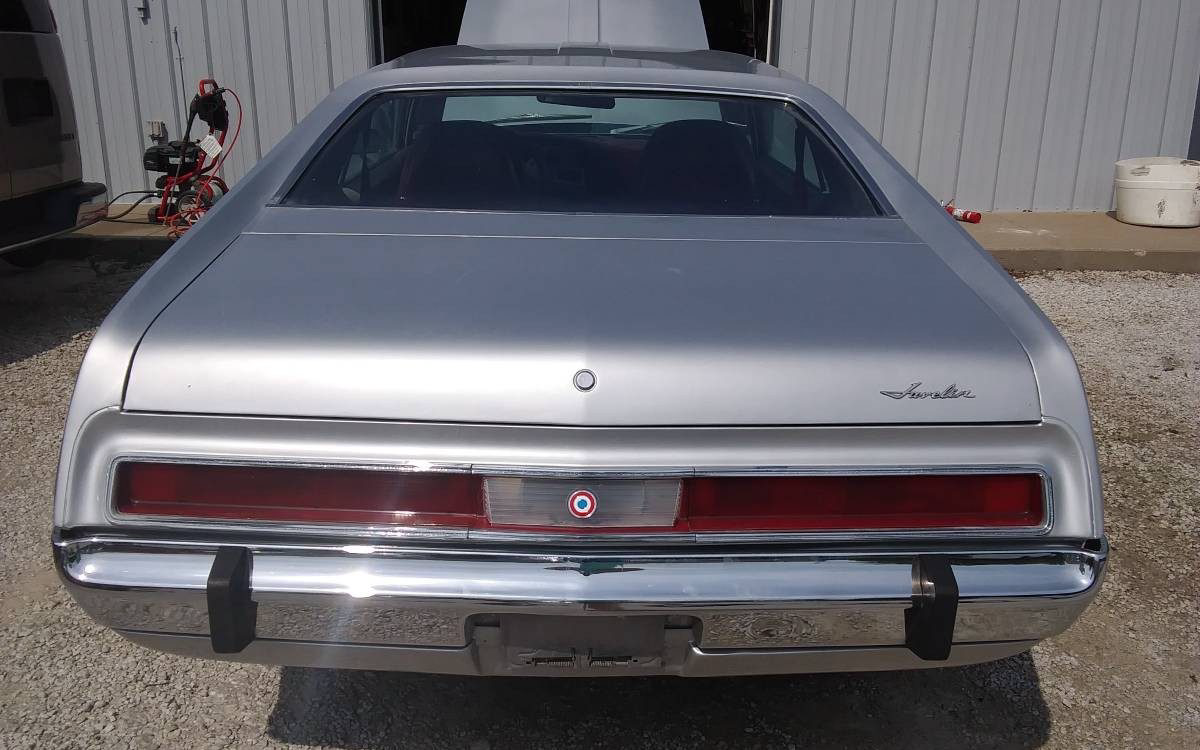 Aside from some black side stripes, this base Javelin really looks the basic part. The silver paint looks at least driver quality with the exterior looking (based on the photos in the listing) to be in rather good shape. I'm no AMC aficionado, but I look at listings for them regularly and I have never seen a Javelin with just center caps and a trim ring like this one has. Now that I've seen it, you can call me a fan of the look.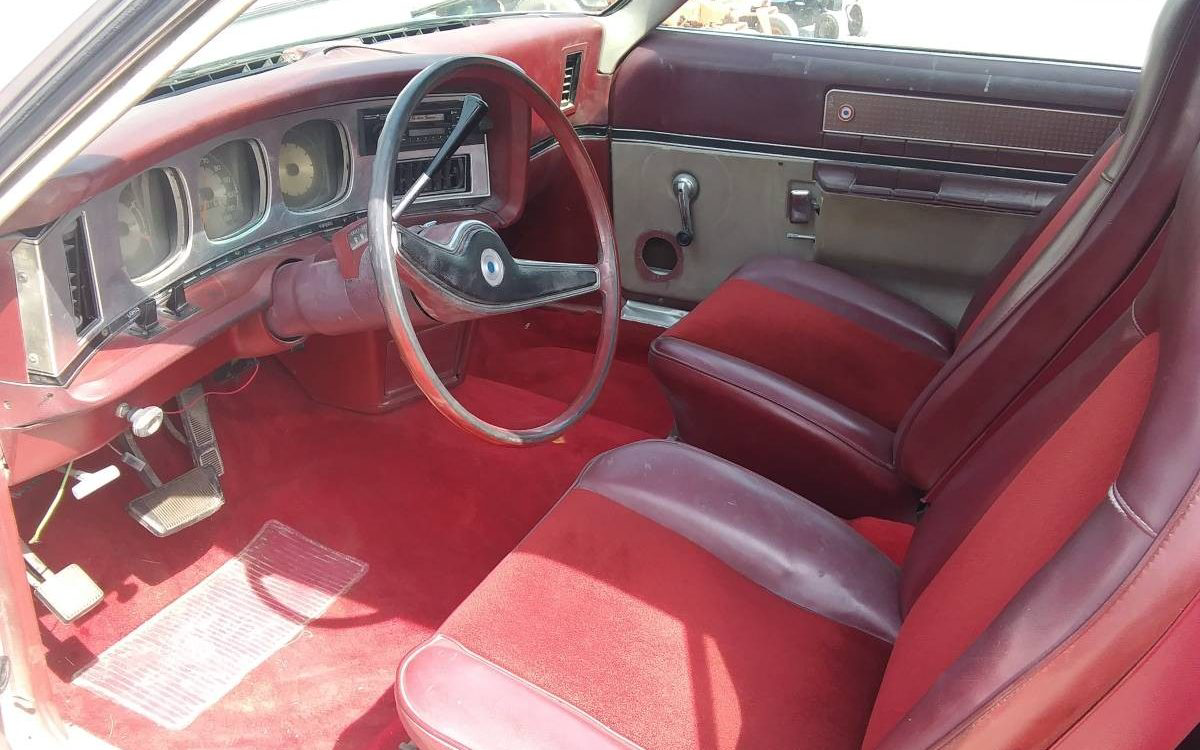 The red interior also looks like it's in pretty good shape. Perhaps that's due to this Javelin having a claimed 74k miles. I can't tell if the door panels, carpet, and dash are dirty or worn, but I'll keep my fingers crossed that a deep cleaning can make this interior look fresh again. This Javelin is equipped with air-conditioning, but it is not working. No matter the car, I still find bucket seats with a column shifter to be an odd look, but that wouldn't stop me from buying this car.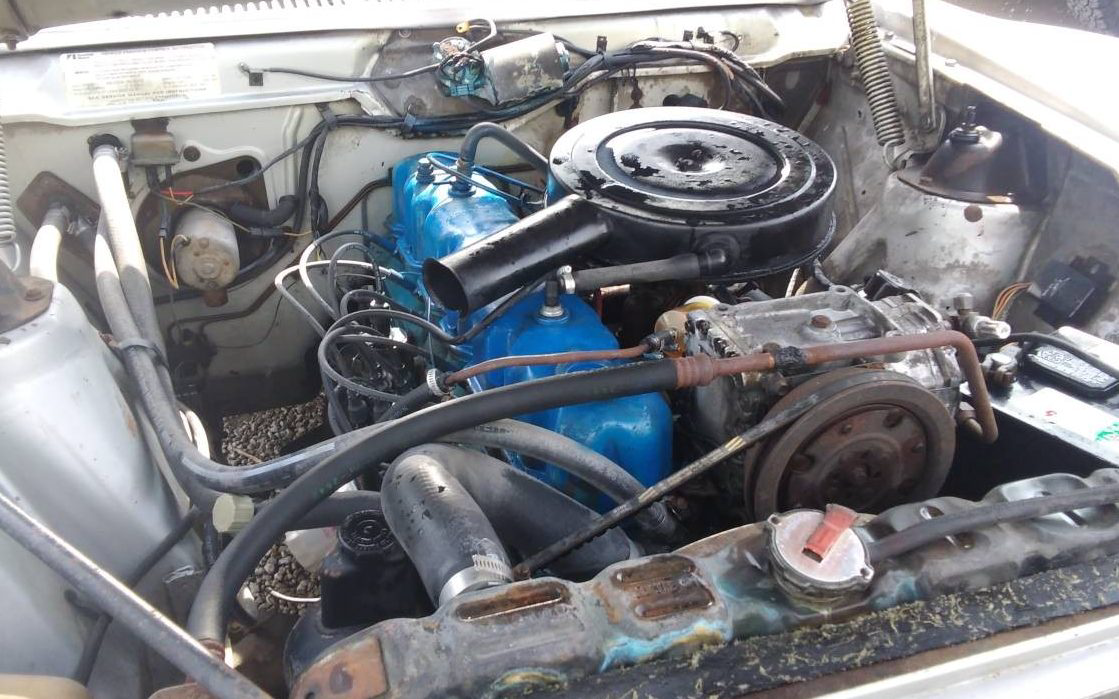 As mentioned earlier there's a 6-cylinder engine under the hood and a column-shifted automatic transmission that sends power to the rear wheels. The seller doesn't tell us if it's the 232 or 258 cubic-inch engine, but the former was a much more popular selection for the 1971 model year. Maybe the AMC experts can weigh-in and tell us which one it is.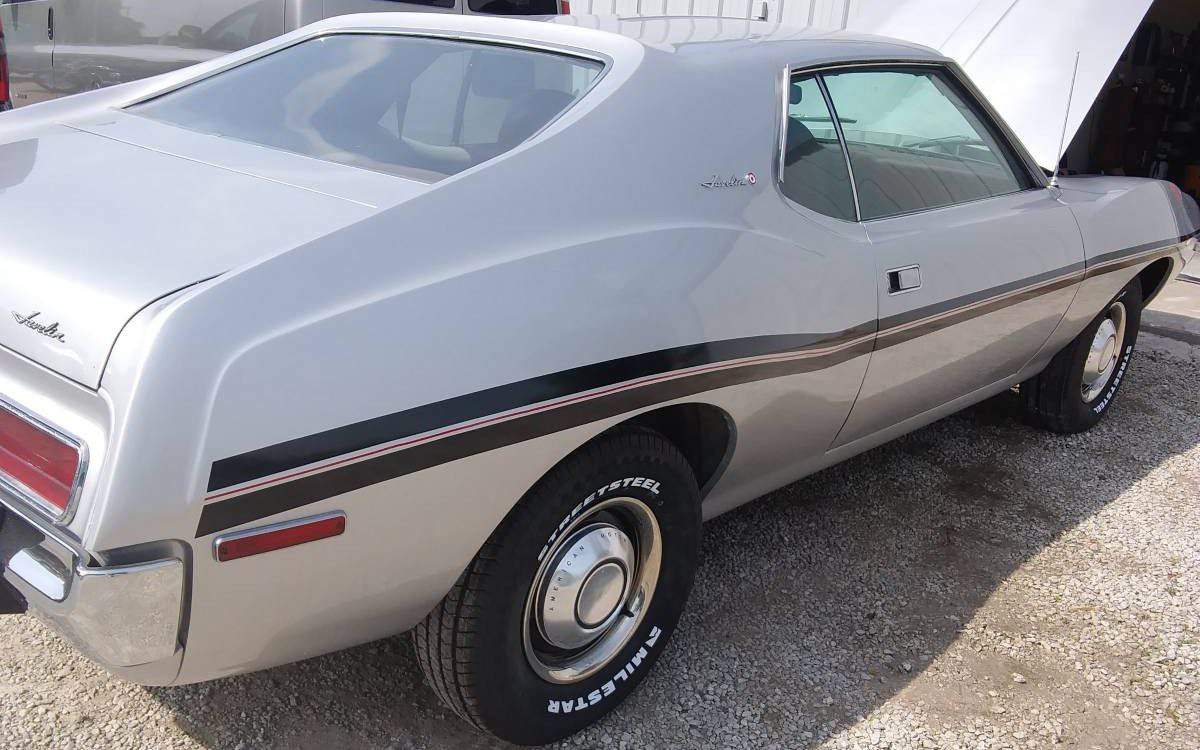 Low option or not, the AMC Javelin is a car that will get lots of looks wherever it goes. I think if my grandma ordered a 1971 Javelin new, she would've optioned hers nearly identical to this one, right down to the colors. Would you keep it as is, do some engine and suspension modifications to give it that sleeper status, or do an AMX tribute of sorts?
Have something to sell? List it here on Barn Finds!