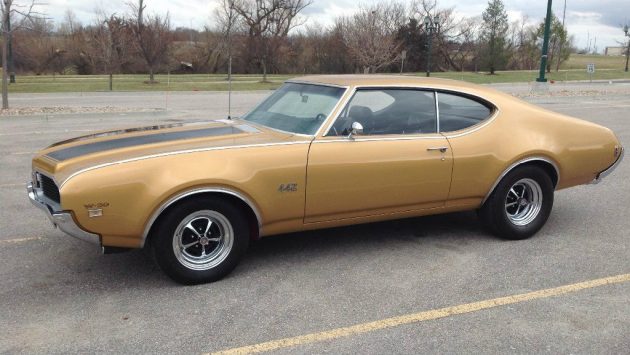 This beautiful 1969 Oldsmobile 442 W-30 restovivor comes along with a lot of documentation and a neat story. After a short time with the original owner, the current owner's brother purchased the car in early 1970 and eventually sold it to the current owner's best friend in 1974. Fast forward to 2002 and the seller purchased it from that best friend. Now it's up for sale here on eBay, with spirited bidding having topped $35,000 so far. It's located in Lincoln, Nebraska, not too far from where it was originally purchased.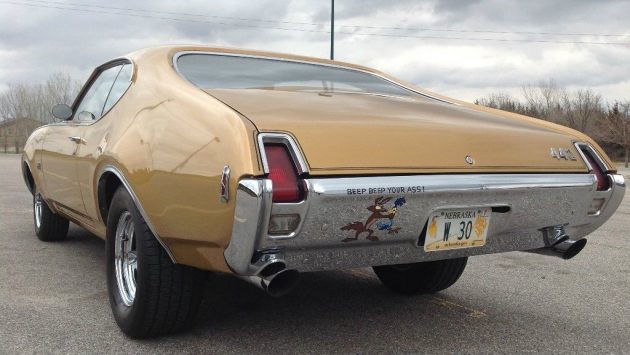 I'm guessing someone doesn't like Road Runners! The fact that this is a special ordered color (documented), a four speed 442 W-30 and in pretty darn nice shape, even with claimed 60% original paint is pretty remarkable. The only non-stock items are the wheels (originals are included with the sale) and the exhaust, which is not very hard to return to original (although I'm betting you wouldn't after listening to it).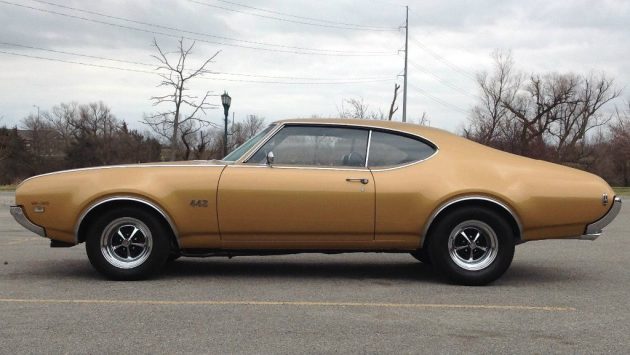 The clean lines of this generation Cutlass/442 are very evident in this photo. No question; this car was intended to both look fast and go fast. The odometer shows 96,286 miles from new, and the seller has provided much more information (and contact info if you want more) than the typical advertisement I see. Thanks go to reader Bob J. for spotting that advertisement and sending it in to us!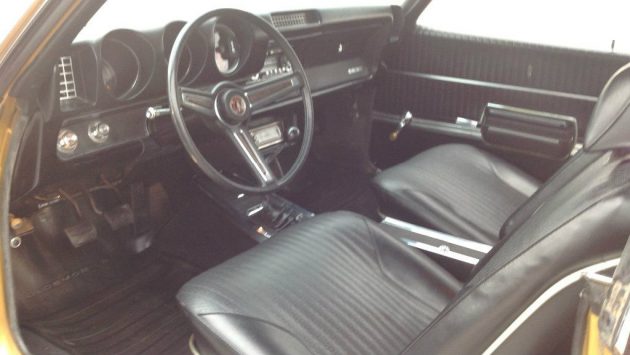 The seat covers and parcel tray are newly fitted reproduction items; everything else, including the carpet, dash, steering wheel, 8-track tape player and headliner are all the original items. And it's nice to see that shifter!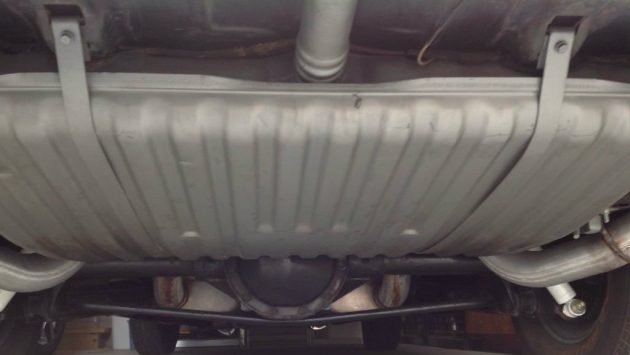 While obviously a driver rather than a concours winner, the underside of the car looks to be in great shape as well.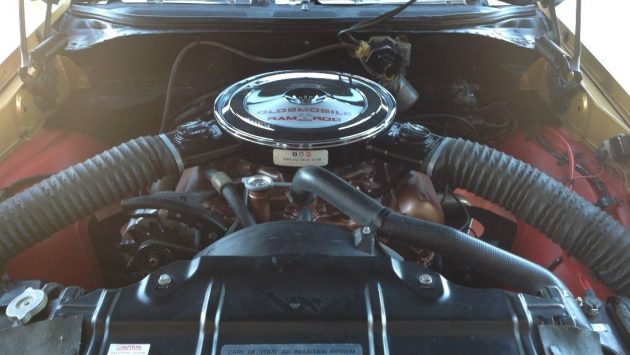 Now this is special. Really. The original engine has just been professionally rebuilt and has less than 100 miles on it! The car actually spent a lot of time with a 455 in place, but thankfully the original unit has followed it around. Not only that, but the original accessories and attachments as well! I know this is a premium price, but in my opinion you are getting a premium car for it. What do you readers think of this 442 W-30?