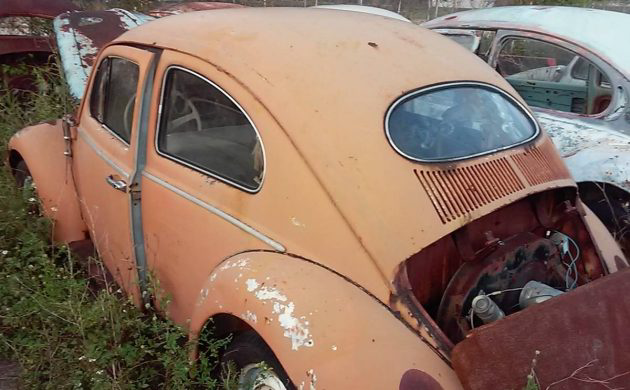 We recently received a tip about a collection clean-out in Florida, apparently listed by a private family that comes across as mildly cantankerous in the craigslist description. It's too bad they won't do silly things like "answer emails" or "send more pictures," because there's some potentially interesting vehicles shown. Find the ad here on craigslist near Orlando, which includes this early oval-window Beetle.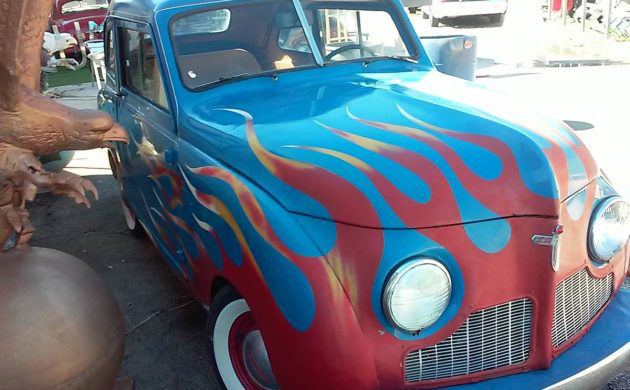 The other difficulty is the listing mentions that interested buyers can find out more info by scoping the "…sale start time and days are listed in this ad." Except, it's not. There's an address, but no other info about the right time and date to show up if you wanted to take this modified 1946 Crosley coupe home. It's described as being restored, and there's also a later Crosley wagon in the mix.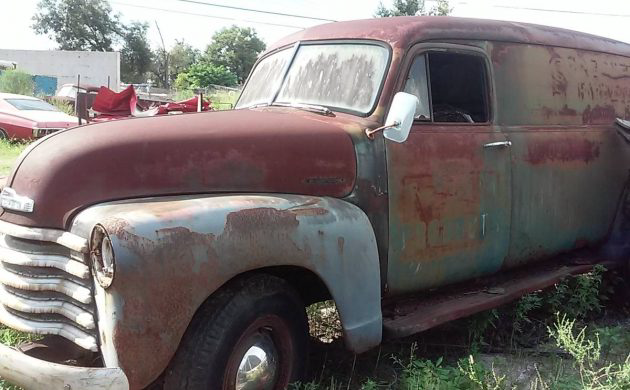 Among the larger vehicles is this 1953 Chevy panel truck; on the opposite end of the spectrum, there's also a Morris Minor "truck" mentioned in the listing. While the listing is adamant this is a private family collection (and that means "….we do not have a credit or debit card machine" – well, duh, but maybe then listing prices would be helpful?), the address does correlate to a closed business formerly known as Discount Customs & Automotive.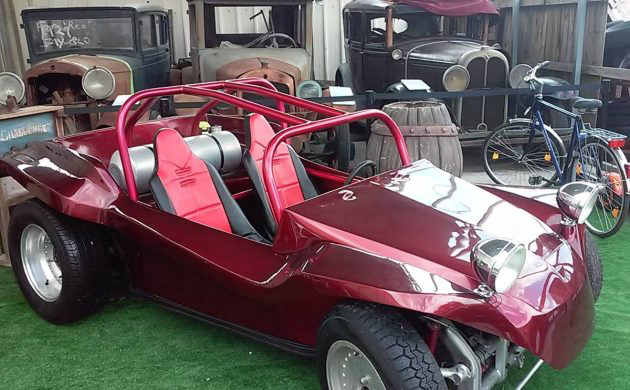 The collection is quite diverse, as this photo shows with a VW Beetle-based kit car parked in front of a row of what looks like the three REO trucks mentioned in the listing. (As a friendly reminder, there's a Barn Finds Exclusive for a HowellCraft VW-based dune buggy if you're looking for more of a project – and we just lowered the price.) So, despite the misgivings about the seller potentially being a bit difficult, which one would you choose? Thanks to Barn Finds reader Steven D. for the find.
Have something to sell? List it here on Barn Finds!