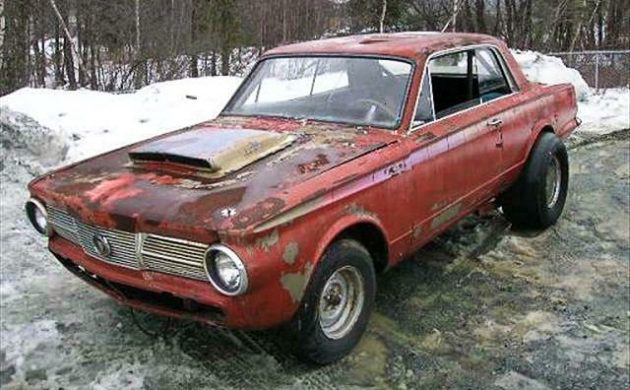 We featured this 1964 Plymouth here on Barn Finds in July of 2020. It is back up for sale and can be found here on eBay with an asking price of $3,900. This was the same asking price the seller posted eight months ago, so apparently, they don't need to sell it very badly. It is still located in Enfield, New Hampshire, and was brought to our attention by Larry D. The car has a great vintage drag racing look and would be awesome as a nostalgic racer. Check it out.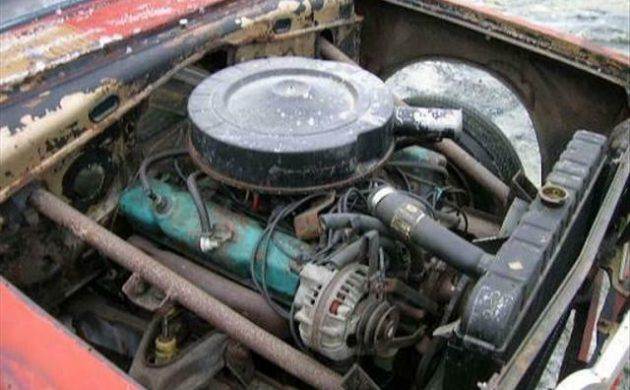 There is very limited information in the ad, but the seller says the car was campaigned as a drag racer with a 426 Hemi engine! Unfortunately, the Hemi is now gone, and in its place lies a 383 backed by an automatic transmission. With a weight of a little more than 2500 lbs., the 2-door Valiant makes a great starting point for a drag racer.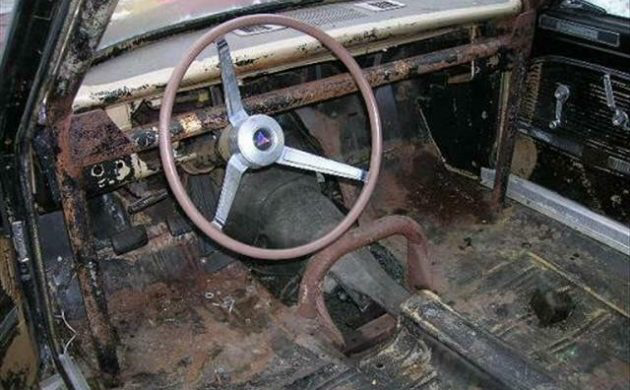 The interior is stripped and will need a few things to be street or race-worthy again. Obviously, the gauges are missing. There is a "roll cage" but it is hard to tell from the photos if it would qualify by today's standards. You can also see a hoop above the tail of the transmission which helps protect the driver in the case of a drive train failure. The rear portion of the interior shows the rear supports of the cage and what appears to be the top of the gas tank although it is unknown if the car gets fuel from the tank or a separate fuel cell.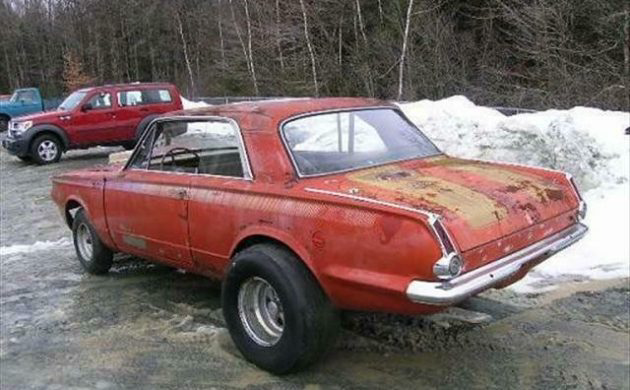 It's too bad there are no lettering or graphics left on the car. It would be nice to know the history in case the purchaser wants to restore it back to its former glory. You can see some racing stripes on the trunk lid which may give a researcher something to go on. Overall, this is a cool-looking car that should be saved. What do you think?