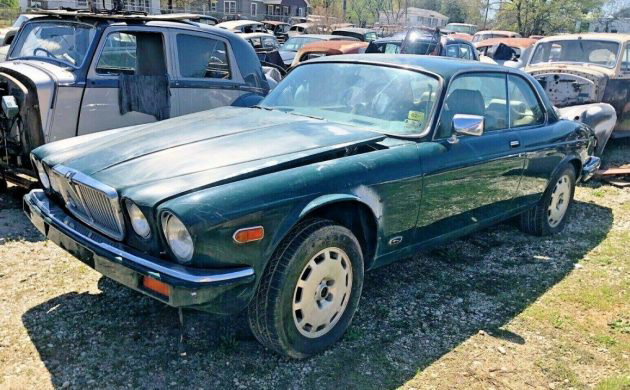 One sure way to alienate fans of a particular car is to re-power it with an engine from another brand of vehicle. The owner of this 1977 Jaguar XJ Coupé in Greenville, South Carolina said the elegant but engine-free two-door would make a perfect home for a GM LS V8, according to the resident "Transport Guy." Whether that plan suits your character or not, check out the listing here on eBay. So far at least nine bidders have gone the length of more than $600 for the privilege of doing *something* with the green Jaguar that came as a package deal with the owner's real desires, a 1964 Rolls Royce and a 1948 Bentley. For what might be front-pocket money, the bonus Jag can be yours. The no-title car has a VIN that defies decoding at JaguarHeritage, and it could have originally housed an inline six cylinder or the V12.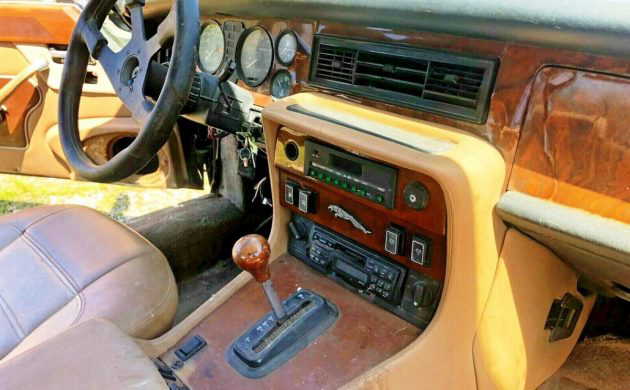 Jaguar produced fewer than 11,000 XJ Coupés from model years 1973 to 1978, but frankly owners of any XJ from 1968 to 2009 would find themselves at home in this 1977 model. My Dad's 2001 Jaguar XJ8 cost over $100,000 new yet we bought it in nearly perfect condition with about 100,000 miles on the clock for $2400. Despite the XJ's luxury appointments, it weighs less than today's Ford Mustang, Chevrolet Camaro, and Dodge Challenger, promising exhilarating performance with an engine transplant from any of those V8 coupes.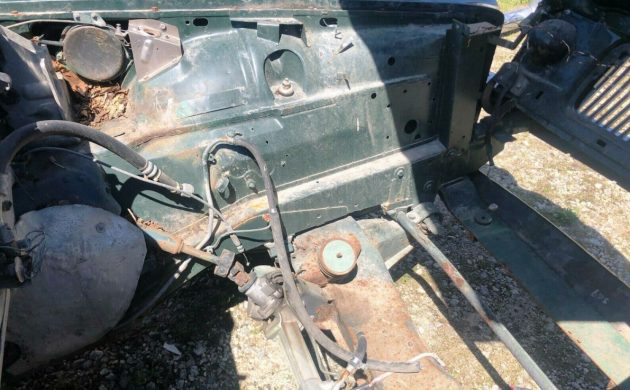 Ah, the possibilities! General Motors' LS family of V8 engines has surpassed their venerable "small block" as the engine swap of choice these days, with a cottage industry of parts manufactureres and LS-Swap garages making it easier to re-power nearly any vehicle you can imagine, from the Datsun 510 to the occasional turbo LS Winnebago. For something more interesting, you might consider a recently-wrecked V12 from a BMW 760 or Mercedes-Benz S600 with Megasquirt engine management.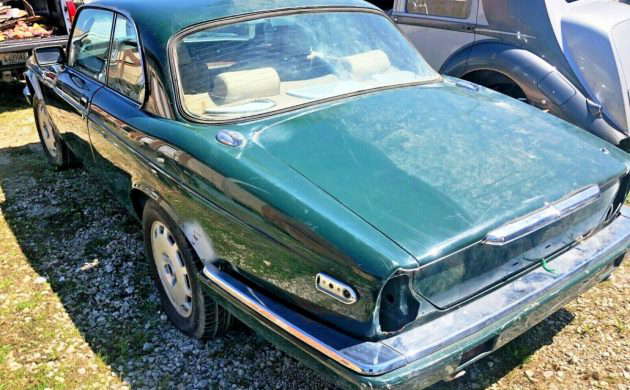 Though not as elegant as Jaguar's XJS, the XJ Coupé can transport four adults in comfort while the XJS is more of a 2+2 with rear seating for children and diminutive adults. Many enthusiasts have never even seen an XJ Coupé, and a custom version will really turn some heads. Still, with so few made, you couldn't fault a Jaguar aficionado for wanting to return it to stock. What engine would you choose to power this stately coupe?