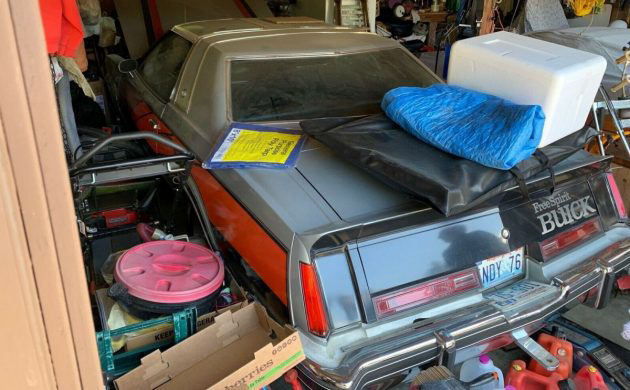 As an automotive enthusiast who appreciates vehicles from all around the world, I enjoy learning about interesting vehicles that I was previously unaware of. I didn't know much about this 1976 Buick Century Free Spirit that Barn Finds reader David Raezer found here on Craigslist, but as soon as I saw the unique exterior decals, I knew I wanted to find out more about this large, special edition coupe.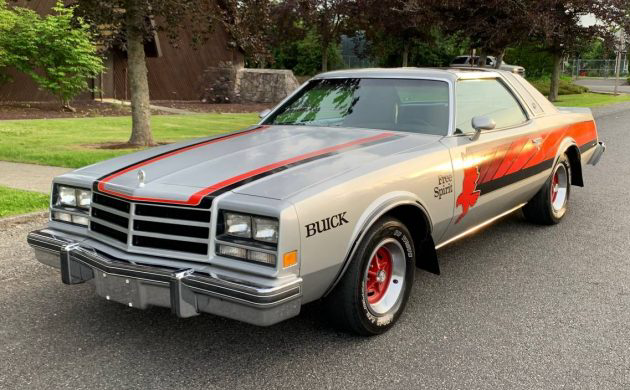 This interesting Buick is available in Edgewood, Washington with a clean title. The seller claims that this example is 203rd of 1290 Century Free Spirit models that the company produced for the 1976 model year.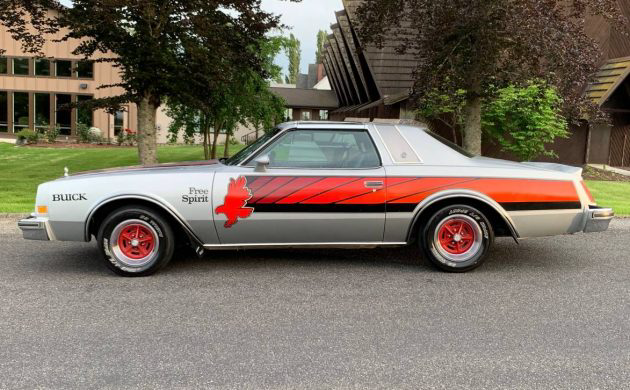 The exterior of this special edition pays homage to the Indianapolis 500 Pace Car from 1976, and as stated earlier, the exterior graphics are what drew me into this vehicle. Except for what looks like a small dent on the front passenger fender, the vehicle is in noteworthy shape, especially considering that the paint, decals, and body are all original.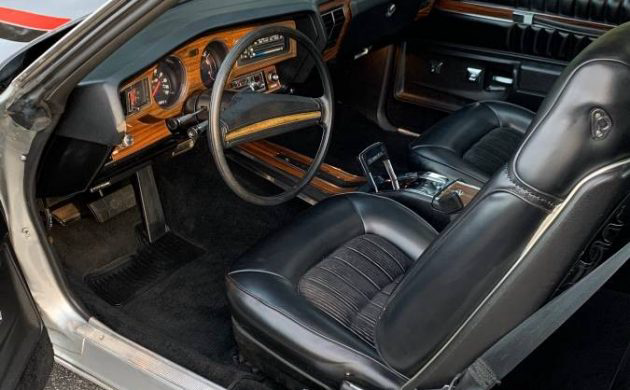 Inside the cabin, there's a black leather interior with woodgrain accents. Like the exterior, it's also in remarkable and seemingly original shape.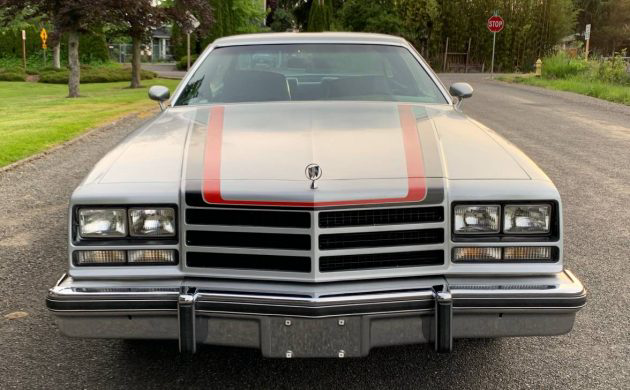 Under the hood, you'll find a 455 cu.-in. (7.5-liter) V8 engine, which pairs to an automatic transmission to drive the rear wheels. The drivetrain has 71,000 miles on it and was the largest of the engine options available for the Century Free Spirit, which was also offered with either a 350 cu.-in. (5.7-liter) V8 and a naturally aspirated 231 cu.-in. (3.8-liter) V6 engine. Interestingly, the actual Indy 500 pace car used a turbocharged 3.8-liter V6 engine, which had similarities to the engine that would appear in production models such as the Regal T-Type and Grand National.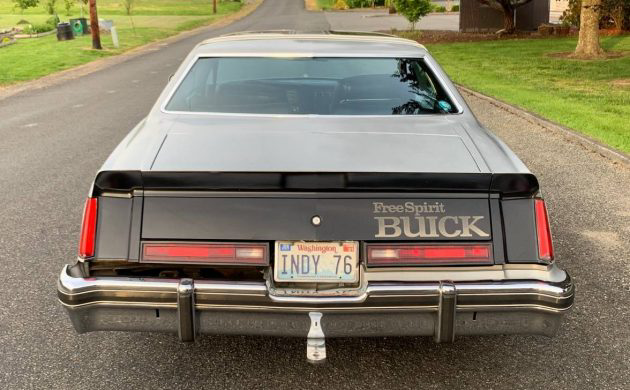 Unfortunately, the seller does not list a price for this Century Free Spirit, but pristine examples of these replica pace cars tend to go for around $20,000 while project examples, such as this one we featured a handful of years ago, command significantly less cash. What do you think of this limited production Buick?
Have something to sell? List it here on Barn Finds!