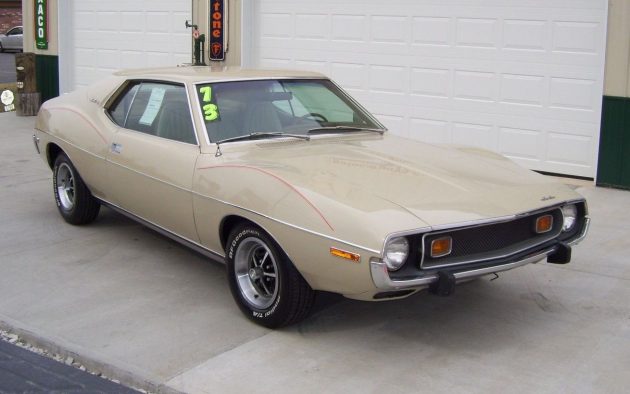 If you're looking for something a little different, then this AMC Javelin may be perfect for you. It's not as common as a Mustang or Camaro, but was still built in large enough quantities that you can find parts and support if needed. This one is claimed to have lived with the same family all its life and was just recently repainted. That may be a negative for some, but it does look like a quality job. It's located in Bucyrus, Ohio and is listed here on eBay with the option to bid or buy it now.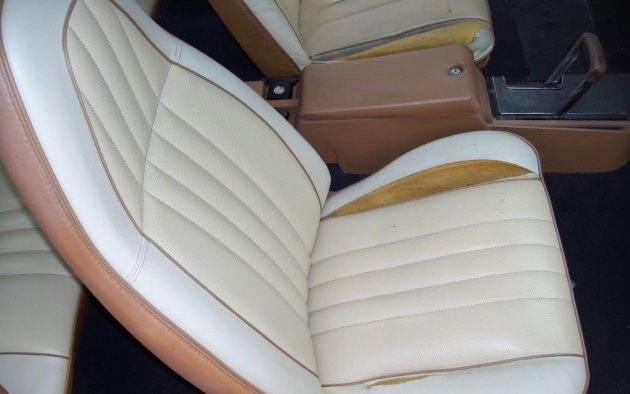 AMC made many changes to the Javelin in '73. Besides the negatives like bumper guards and emissions equipment, there were also some improvements too. New slimmer seats made it easier to sit in the back and the doors were strengthened up a bit. As you can see, this one still needs some cosmetic attention on the inside. A few of the seams have pulled loose and some of the plastic pieces have cracked. This thing came with an automatic, power steering, and air conditioning, so it should make for a comfortable cruiser.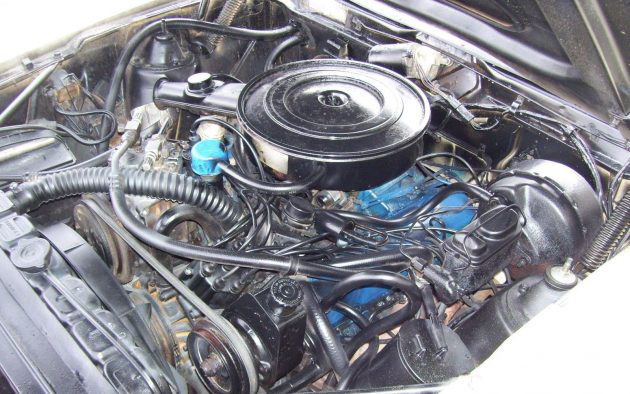 Power was provided by this 360 V8. Although not the largest engine available in '73, it definitely wasn't the smallest either. There were a couple of six cylinders available and a 304 V8 so this one sat at the upper end of the option list. I'm not liking the amount of black spray paint that I'm seeing here, but the seller claims that the engine runs great and that it will light up the rear tires with ease.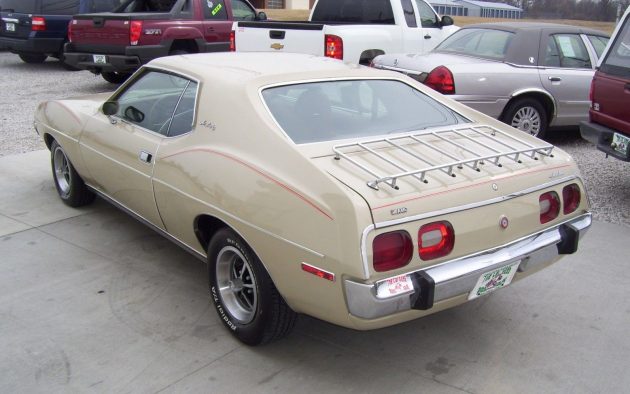 The luggage rack looks very AMC for some reason and I love it! The distinctive curved haunches of the Javelin are what really make it standout in the sea of pony cars though. There were quite a few of these produced, but nothing in comparison to offerings from Ford and Chevy. It may not be as handsome or popular as the other guys, but sometimes it's nice to go with the underdog. So, would any of you actually prefer this to the other options out there?