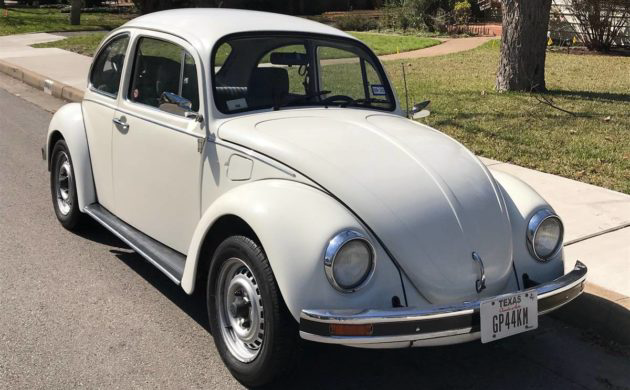 We found this 1994 Volkswagen Beetle here on Craigslist in Austin, Texas. These VW's dubbed "Mexican Beetles" carried the nostalgia of "The Love Bug" coupled with slightly upgraded interior and updated fuel injected 1600CC which was added in replace of the long-used carburetor the year prior. 1600i badging was offered on these "new" "old" Beetles. Also added were electronic ignition, hydraulic valve lifters, and the oil filter was upgraded to the more common "spin on" install. The seller is asking an unnerving $10,500 for the offering.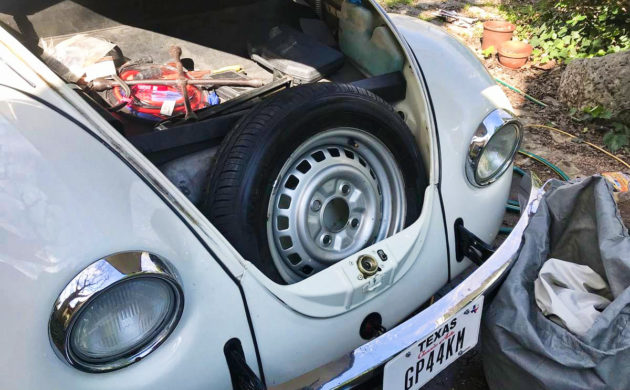 This Beetle shows in nice shape in the seller's pictures. The seller states it is "all original" with 70,000 miles showing on the odometer. The cabin is neat and clean, and the modest upgrades of the model blend nicely with the timeless classy look of the iconic car. The padded dash, softer controls, and striped seats all look welcoming. You can't get much more basic than a Beetle! This one is outfitted with simple steel wheels, manual windows, and locks, but does include an AM/FM Cassette player.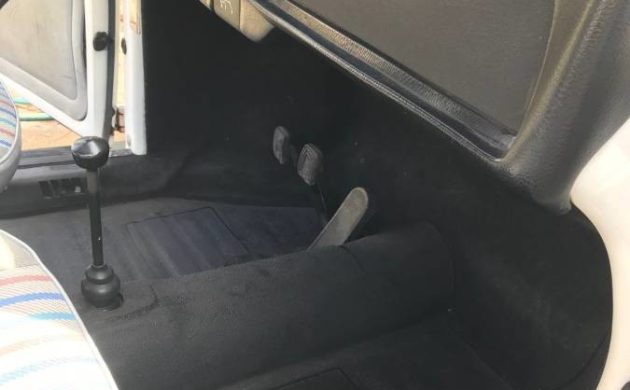 The Seller boasts the car runs as it should, with plenty of power and averages 35 miles to the gallon. Perhaps the most attractive feature about the VW is the clear "blue" Texas Title. The import process is on its rearview mirror now, and there will be no legal issues with US registrations. With that said this little VW Beetle looks ready to venture anywhere your hippie heart desires.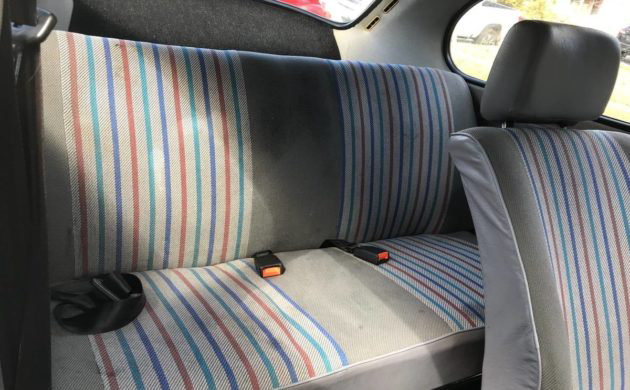 1994 marked the 40th year of VW in Mexico. While this was not one of the three special editions offered in 1994, it is still a historic car. The Beetle underwent a few changes during its production and distribution in South America, yet remained the essence of the original VW most will think of from a simpler time now faded from modern culture.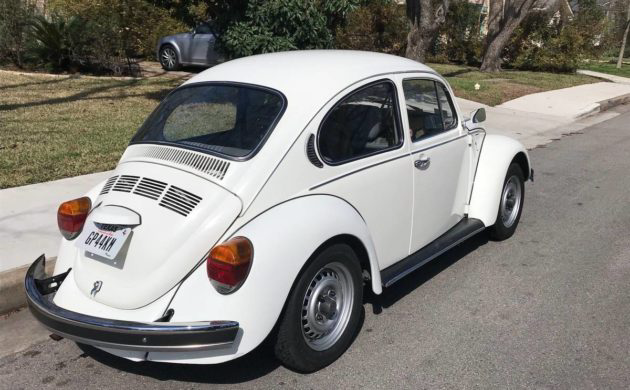 This Beetle could be a great daily driver or weekender for the average buyer or VW enthusiast. The only downside is the sticker shock. The seller is asking an unnerving $10,500 for the offering. However, as new car prices soar, vintage car prices keep pace.