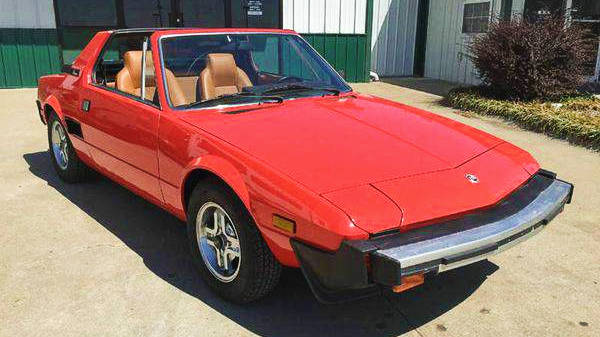 It was 80 degrees in the northeast yesterday, which, being the first warm day we've had since last summer, meant I desperately wanted to be driving one of my projects. The only problem is, three of the four are under the knife in some fashion and the fourth has a dead battery. So, I simply have to use my imagination, which wanders to this super clean 1979 Fiat X1/9 here on craigslist for $8,500 in Topeka, Kansas.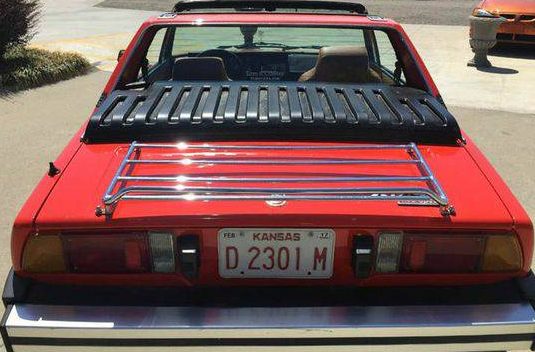 Topeka! I always expect these funky Italians to be in a coastal city or some other hub where eclectic tastes and winding driver's roads converge. But given the Fiat's pleasant road manners and ability to offer the best parts of Italian style, sound, and handling in an affordable package, it's not surprising to find these two-seaters just about anywhere. Few remain, however, in as nice of condition as this one. This X1/9 is recently out of 20-year storage and has just had a full body repaint, courtesy of the selling dealer.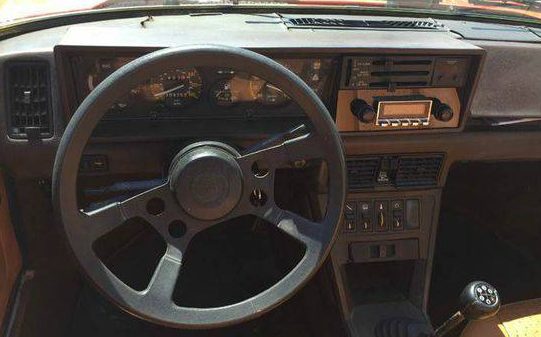 What's curious about this Fiat is several not-insignificant cosmetic improvements were made, but there are still several not-insignificant mechanical issues that need sorting. I can't imagine the paint was so bad that they could've lived with the ratty exterior and fixed the transmission that grinds in two gears and pops out of reverse, or the "tune-up" work it is said to need due to what sounds like a carburetor that needs replacing. They went so far as to replace the carpeting and refinish the seats, so some money has been thrown at it – but was it in the right places?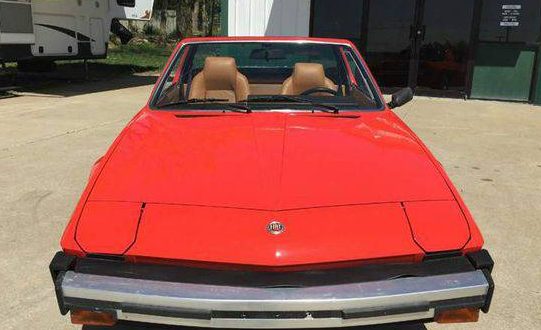 To the seller's  credit, I don't believe they are trying to hide anything. They certainly don't try and pass the mileage reading off as accurate, which could either indicate they know it to be higher or they aren't going to trust the accuracy of an old odometer. Still, this feels like it could be a solid, rust-free Midwest car underneath all that fresh paint, but the next owner will have to explore the seriousness of the mechanical issues and get a feel as to why the seller chose not to address those needs. What do you think – is this X1/9 the best bet for roof-off weather?