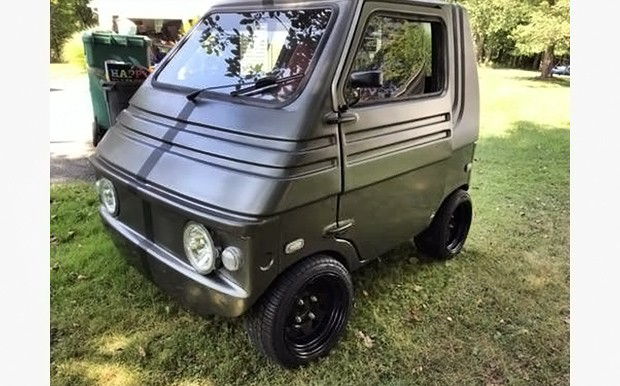 How many times have we heard, "Drop an SBC in it", or "Drop a Hayabusa in it". Well, that work has already been done on this uber-rare 1975 Elcar Zagato which is powered by a 2007 Suzuki GSX-R600. It's located in Lansing, New York and can be found here on Craigslist with an asking price of $5,950. This is one cool little screamer. Thanks to Roger for submitting this great tip!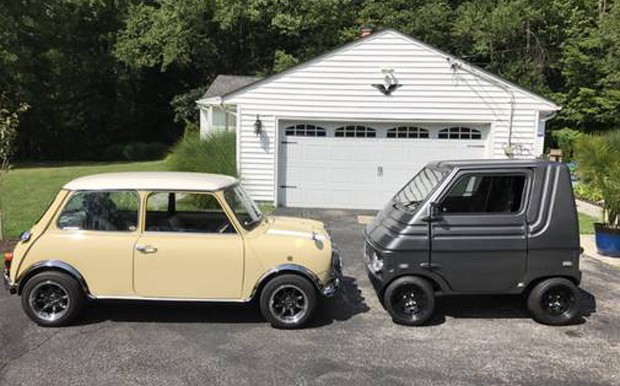 I remember seeing this car a few years ago when the gentleman built it and I can't say that I'm not unbelievably bummed that this rare car has been modified, especially since I've been looking for one for a few years now. With only around 500 of them being made, there aren't many left and the ones that are still around usually aren't in the best condition. Maybe that's why this one got modified in the first place – making lemonade out of a lemon? The seller says that this car "was professionally built in Texas in 2013-14. Custom chassis and driveline. Four wheel independent coilover shock suspension. Lowered and widened. Racing seats with 5 point harness. Full LED lighting. Utilizes the GSXR gauge unit so it has all appropriate gauges and lights. Glass in one headlight is cracked (from breaking the sound barrier…) but I have a new replacement. There is NO reverse gear, only forward power, but the car rolls easily when pushed."
The famous Italian house of design, Zagato, sure threw a curveball at the world when they came out with the Zagato Zele. They were named the Elcar Zagato in the US for the two years that they were available here. Needless to say, they didn't sell too well and as you can tell, they're tiny. As in really tiny, as in 5′-4″ long! Yes, I had a plan on how to display it in our garage and/or living room and/or basement. I have to find one first. You can see the modified interior here, wow! The original interior wouldn't have been quite as zoom-zoomy.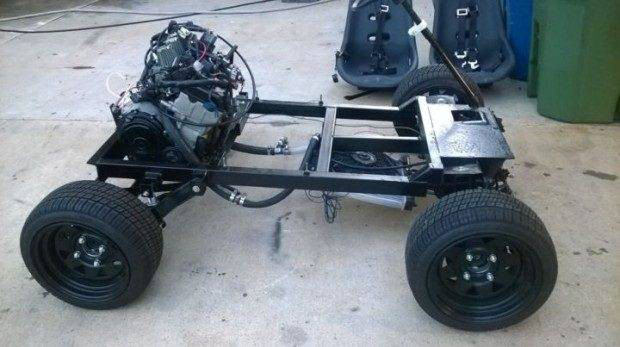 The Elcar Zagato was originally an EV and this one has been kicked up 20 notches in the power department. It went from a 5-hp electric motor and eight 6-volt batteries to a 2007 Suzuki GSX-R600 inline-four with over 100-hp, that's quite an upgrade. Here is a YouTube video that they included; pretty amazing! At about the 2:40 mark he kicks it and look out! The Elcar had a 40 mph top speed, I wonder what this version has? I still need an original one of these things so let me know if you ever see one for sale, but this looks like a fun little conversion. Do you remember this internet sensation from a few years ago?