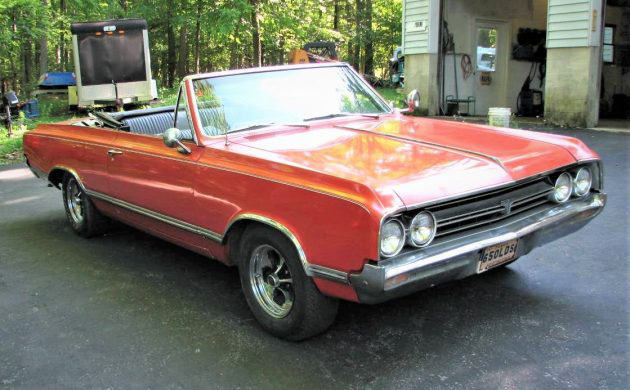 In the early days of what we now call "muscle cars", Oldsmobile found a way to shake off the oldfashioned "Merry Oldsmobile" image, and they did so with cars like the Cutlass. This '65 convertible is for sale here on craigslist near Chambersburg, Pennsylvania. Let's check it out and give props to reader Mitchell G. for telling us about it!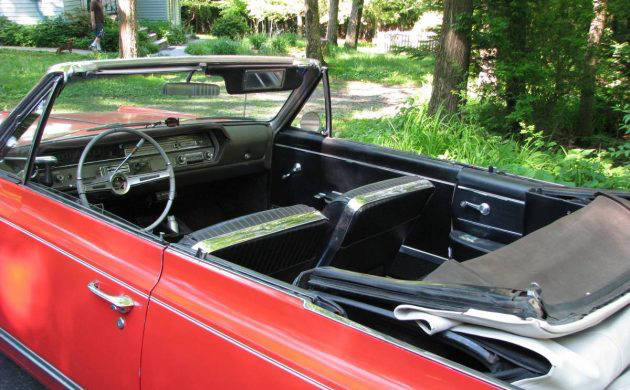 Ransom Olds started doing his thing in 1897, and the Olds Motor Vehicle Company made a name for themselves early on, becoming the top-selling car company in America around 1902 or 1903. Fast forward to the late '50s and early '60s, when Oldsmobile division of General Motors realized that they could sell performance-oriented cars alongside comfortable cruisers, particularly marketing them in the themes of jet aircraft and rockets. The Cutlass / F-85 was born of this idea, specifically the 442 package, and we present a nice example to you today.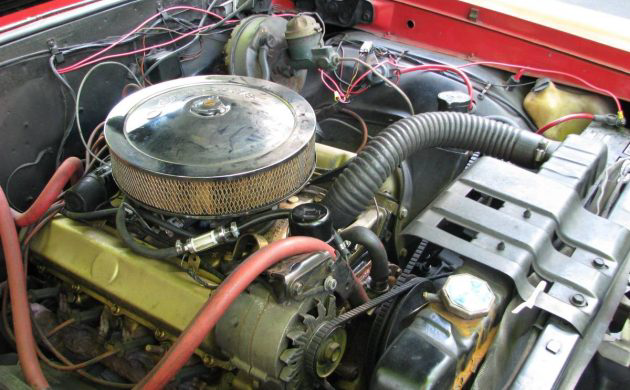 The car we see here is apparently in really nice condition, having been restored many years ago, but remains in at least driver-condition, if not better. The seller tells us that it has the 330-ci Jetfire Rocket V8 engine and automatic transmission, but doesn't give us mileage nor much else option-wise. Taking that and looking at the pictures, we see a nice example that, while not perfect, appears to present well and without too many immediate concerns for potential buyers.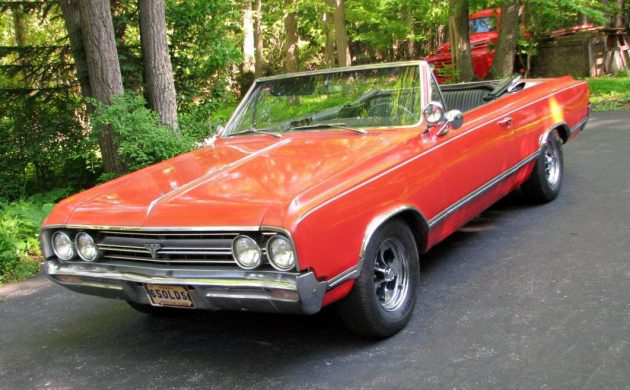 This car looks pretty good, and might make a nice starter car for someone new to the hobby just as well as it would make a good starting point for a new restoration or resto-mod project. Granted, there are a few parts that are not that easy to locate. but if you're really only looking for a fun driver, on a budget,  that you wouldn't be too sad if it got a bit of dust or rain on it, this is worth a look.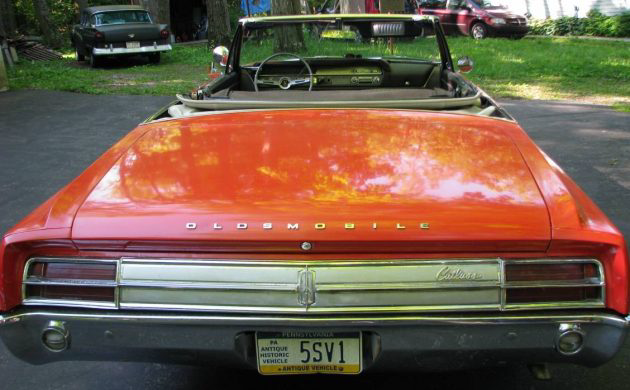 That's what I think, what do you think? Let us know!