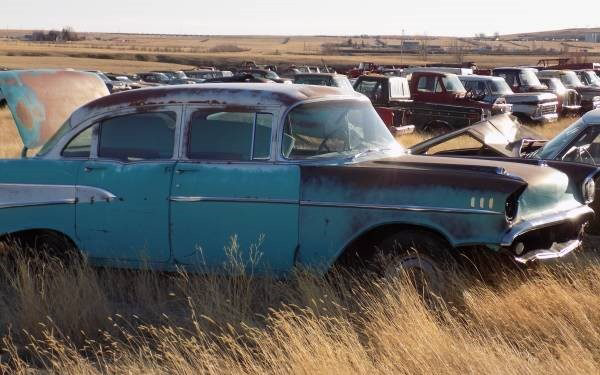 If you find yourself out roaming around anywhere near Great Falls, Montana, there's a treasure trove of old cars, trucks, tractors, trailers, boats, toys and other assorted stuff to be found. It's all for sale, including both restored and field finds of just about every flavor of manufacturer you can think of. Many have already been sold, but literally tons of iron are left to be discovered. Check out a sampling here on craigslist and on the seller's web site, Montana-Solid-Iron.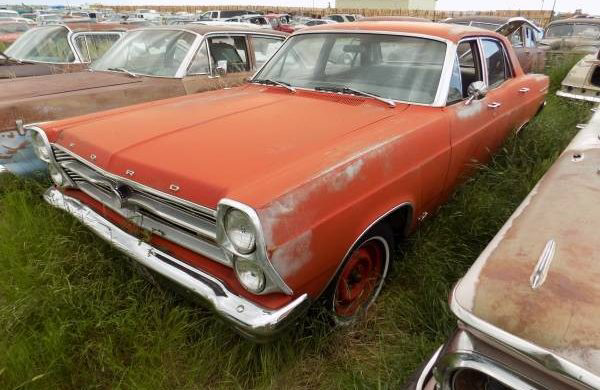 There are 458 pictures of cars, trucks and other whatnot listed. I'm guessing maybe 15-20% of this stuff is already marked sold. But if you're looking for something dating as for back as 1920 and as recently as 2010, it may very well be here. Buick, Cadillac, Chevrolet, Dodge, Ford, GMC, Jaguar, Jeep, Plymouth, Pontiac, Volkswagen and the list goes on. Some of it can be had for a few hundred dollars, whereas a couple of vintage restorations stored indoors were up to $40,000.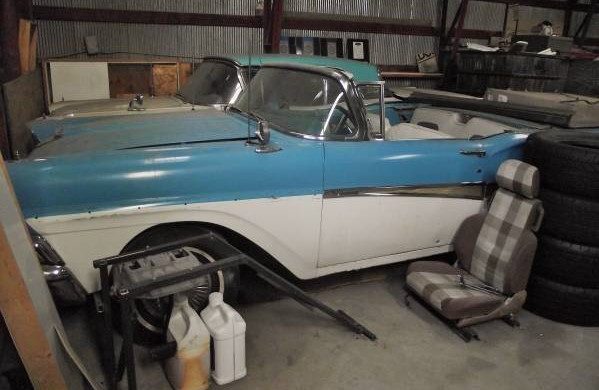 As best as I can tell from what's left, the following decades are represented for the cars and trucks alone:
1920-29: 5 cars and 2 trucks
1930-39: 4 cars and 6 trucks
1940-49: 2 cars and 13 trucks
1950-59: 49 cars and 32 (the sweet spot!)
1960-69: 35 cars and 30 trucks
1970-79: 9 cars and 19 trucks
1980-89: 2 cars and 6 trucks
1990-99: 4 cars and 2 trucks
After 2000: 2 cars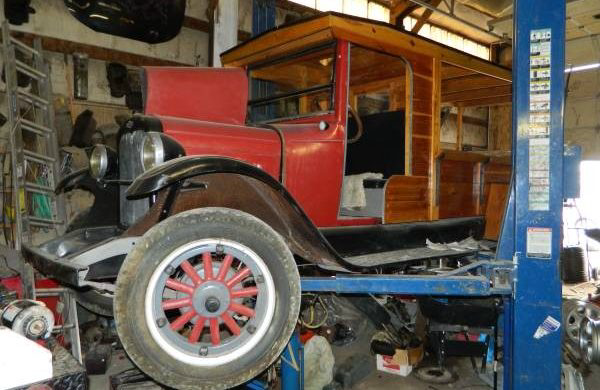 That's at least 222 cars and trucks with for sale signs still on them. Some are complete, some look restored, and some look awfully far gone!